---
New single and music video for "White Christ" feat. Sakis Tolis (Rotting Christ) out now
We're happy to present you with a new single from our upcoming album Anno 1696. On 'White Christ' feat. Rotting Christ's Sakis Tolis we lead you into the darkest corners of our story, where prosecution, superstition and witch burnings reign. Watch the new video directed by Riivata Visuals, here:
Markus Vanhala comments about the track: "Heavy & hypnotic! A very Rotting Christ-influenced song, and it was insane that in the end Sakis of Rotting Christ ended up being featured on the song as a vocalist. Can't wait to see people raise their fists at concerts for this banger."
Niilo Sevänen adds: "This is Markus Vanhala's composition and maybe the heaviest song on the album. Great to have Sakis from Rotting Christ on this track too. Lyrically it is about the mindset of the main antagonist of the story and the religious fervor."
Ville Friman concludes: "A really catchy and heavy song. Also a new type of Insomnium song we have not had before on any previous albums."
Only few last copies of our bandshop-exclusive red+black marbled 2LP are still available, be quick to grab one of these, or the 2CD Artbook Edition with bonus songs now from our shops: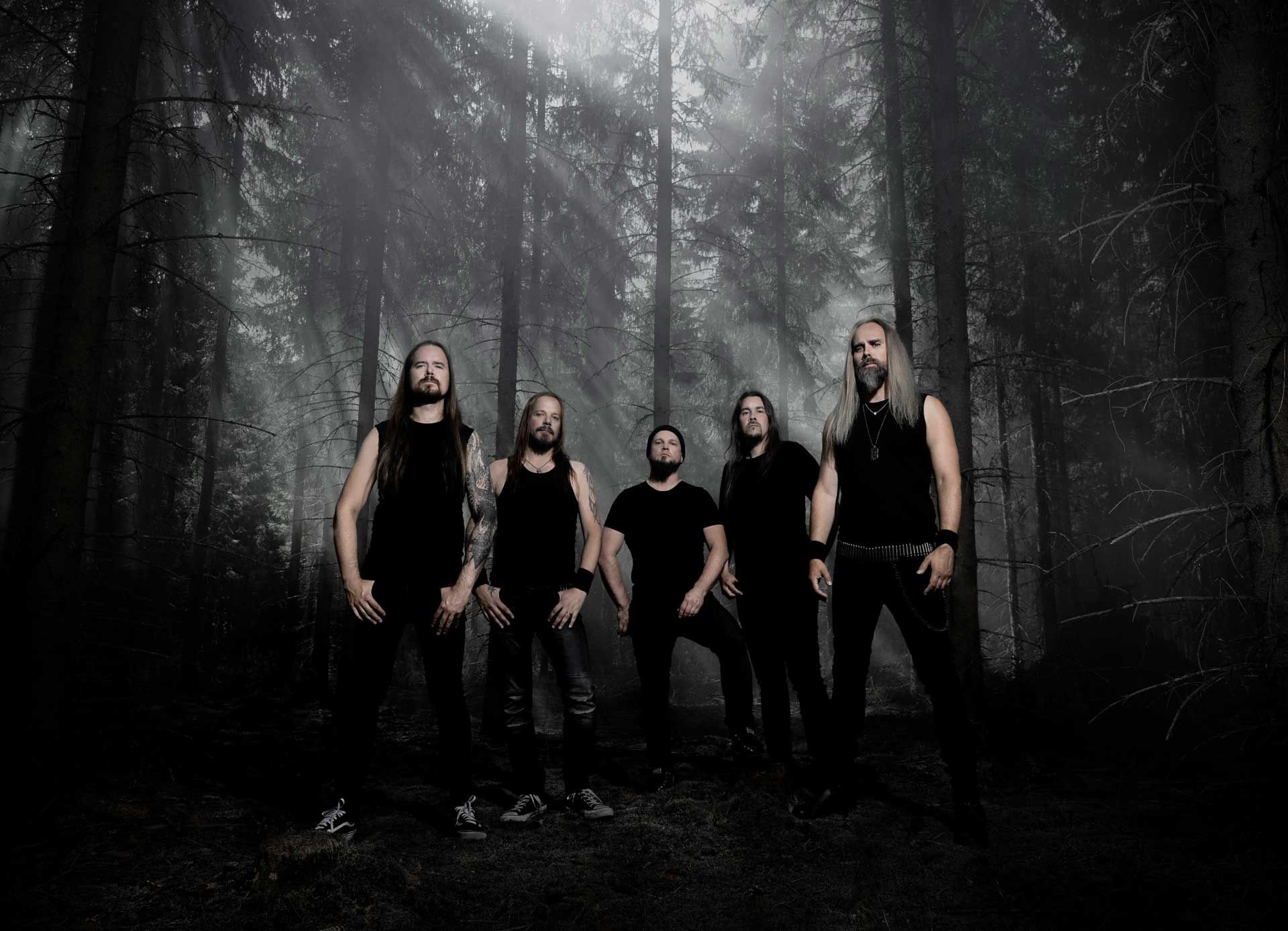 ---